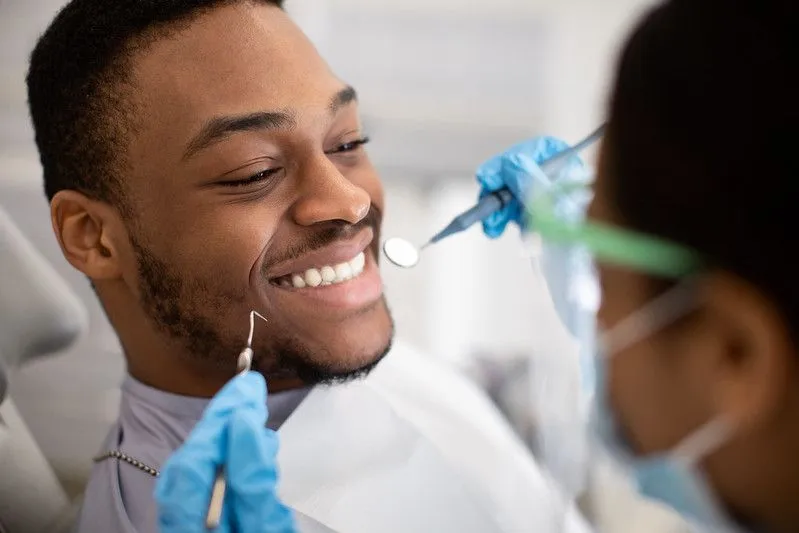 Dental Check Ups
Your initial visit with us includes a visual examination, charting, periodontal evaluation, diagnosis and treatment recommendations. We will also take x-rays which can include the following:
Periapical x-rays for proper diagnosis of the anterior (front) and posterior (back) teeth.
Bitewing x-rays for proper diagnosis of interproximal decay of posterior teeth.
Panoramic x-ray to assess wisdom teeth (3rd molars), the TMJ and the sinus cavity.
CBCT 3-D imaging can be used to visualize all of the facial bones, nerves, and soft tissues in high detail, an important tool that is used when placing implants.
We are a wheelchair accessible office and treat patients of all ages. Our office can accommodate your busy schedule with our late night and weekend availability.